Management Team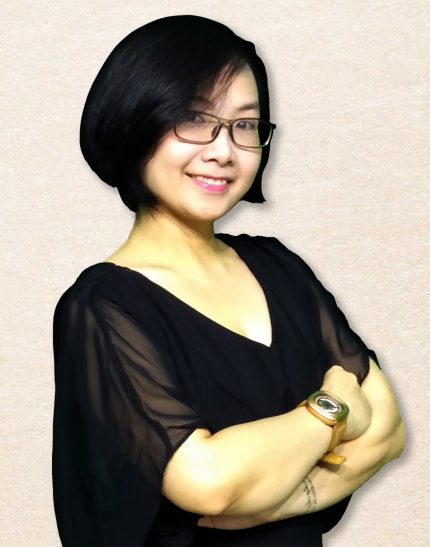 Mrs. Anh Thu Tran
CEO & Co-Founder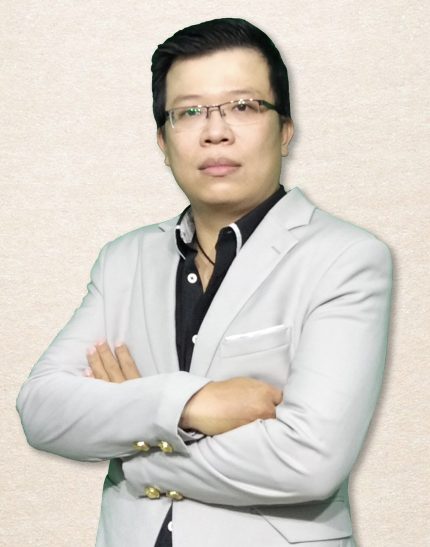 Mr. Khanh Trinh
Creative Director & Co-Founder
Our skills
KingsEnterprise plays a role not only in supporting development of Ecommerce but also being an online distributor to help the foreign owned businesses develop their business successfully on the largest Ecommerce channels in Vietnam.
Ecommerce business:
Entirely business management:
Online distribution:
Content creation:
Social media marketing:
WHAT OUR CLIENTS SAY
Velcro is the first brand, which originated from the tape products in America. When expanding to the B2C field and online distributing into the Vietnamese market, we have selected KingsEnterprise to be a good partnership. This is a professional, enthusiastic and effective company.

VelcroVN
San Miguel is one of the best brands of Phillipines beer that has been present in Vietnamese market for many years. However, when we develop it into the Vietnam E-commerce, we experienced difficultly because we don't understand the rules of the E-commerce platforms. Thanks to KingEnterprise, we are able to operate well in our business market in Vietnam.

San Miguel Beer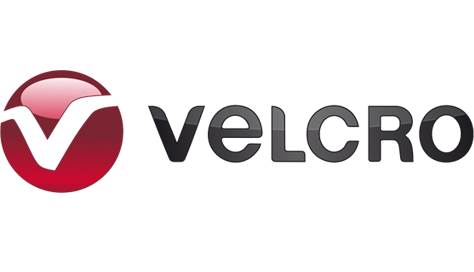 VelcroVN
Hook-and-loop fasteners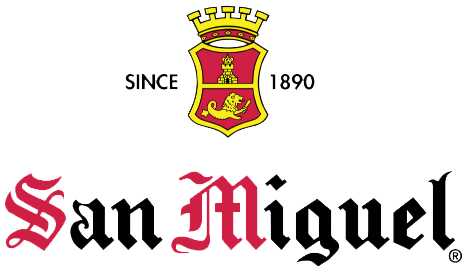 San Miguel VN
Drinks & Foods

Kido Group
Biscuit & Candy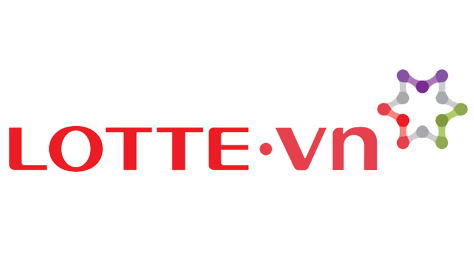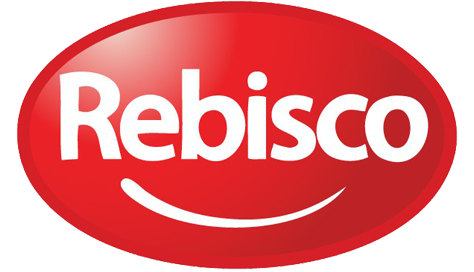 RebiscoVN
Biscuit & Candy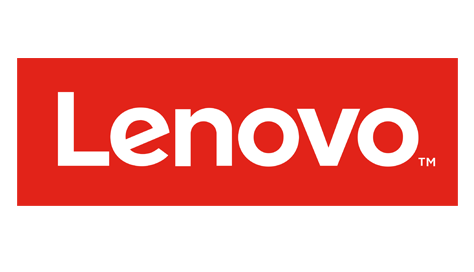 Our Ecommerce Partners