We are KingsEnterprise.
We are a team passionate Ecommerce experts who acknowledges the marketplace, customers and business in Vietnam.
We have two main roles: the supporter and the online distributor. We are entirely supporting all of the foreign owned businesses who want to import their product into Vietnam and successful business on the largest Ecommerce channels in Vietnam.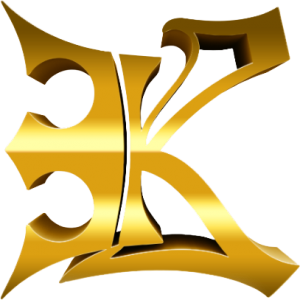 KINGSENTERPRISE
Starting from a role of an Ecommerce company, we completely understand the difficulties of the companies during the process of a new potential field with several challenges.

COMPANY VISION AND MISSION
Since KingsEnterprise was born, it has been corporating based on the criteria in which KingsEnterprise becomes the trustworthy partner who helps the customers to develop their business on Ecommerce. We incorporate among the business trategies, technologies, human resource management, and graphic arts to assist the sellers to authenticate their own brand, to manage the business effectively, and to achieve the greatest outcomes.
In the near future, KingsEnterprise promises to keep pace of the development, constantly improving ourselves, moving towards the goal of becoming an Ecommerce specialist on the first list of East Asia.
MANAGEMENT TEAM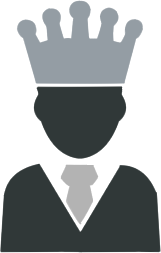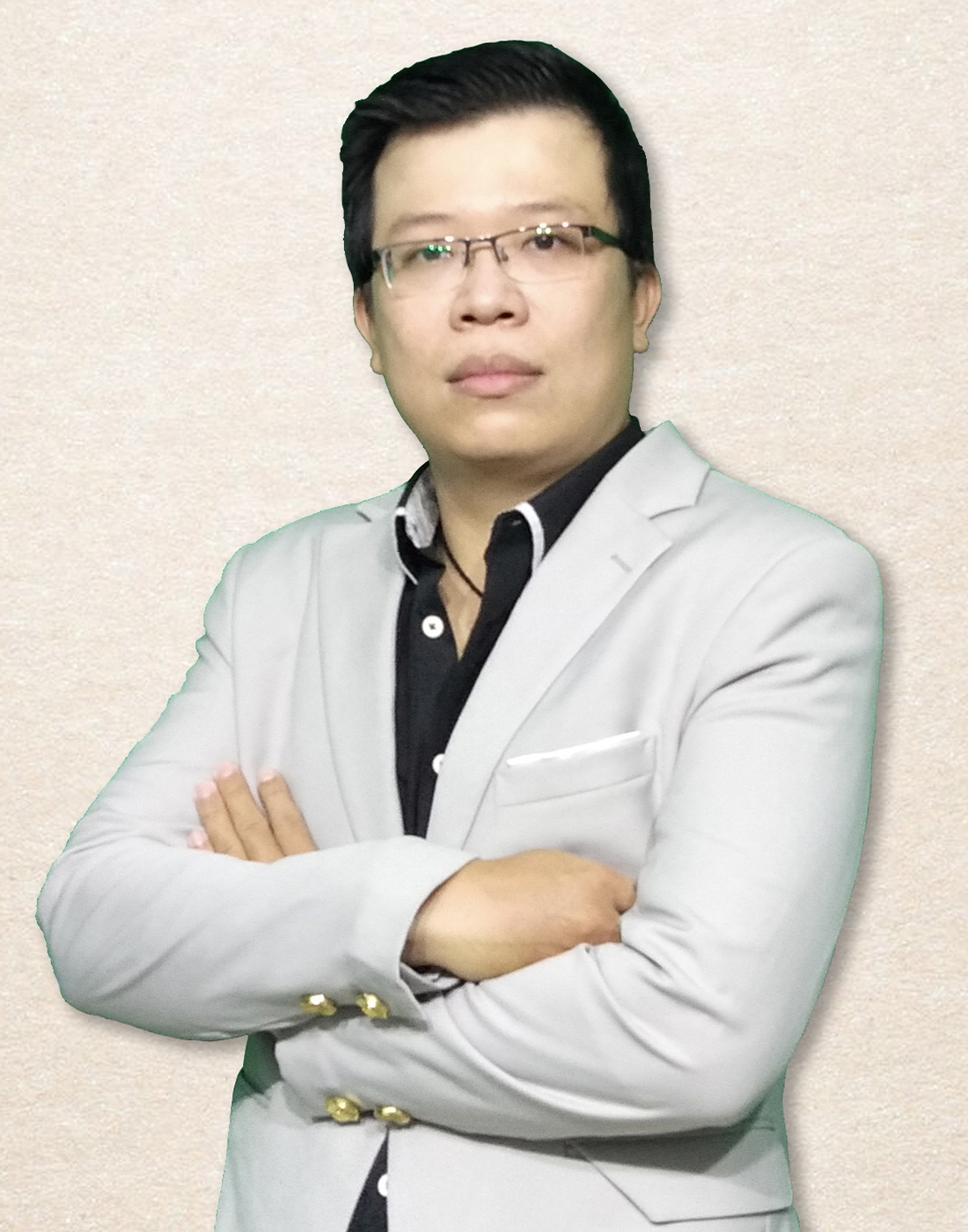 Mr. Huy Khanh Trinh
Chief Executive Officer, KingsEnterprise
Co-founder, Kings JSC
Chief Executive Officer, KingsAMT Center & Kingsdeal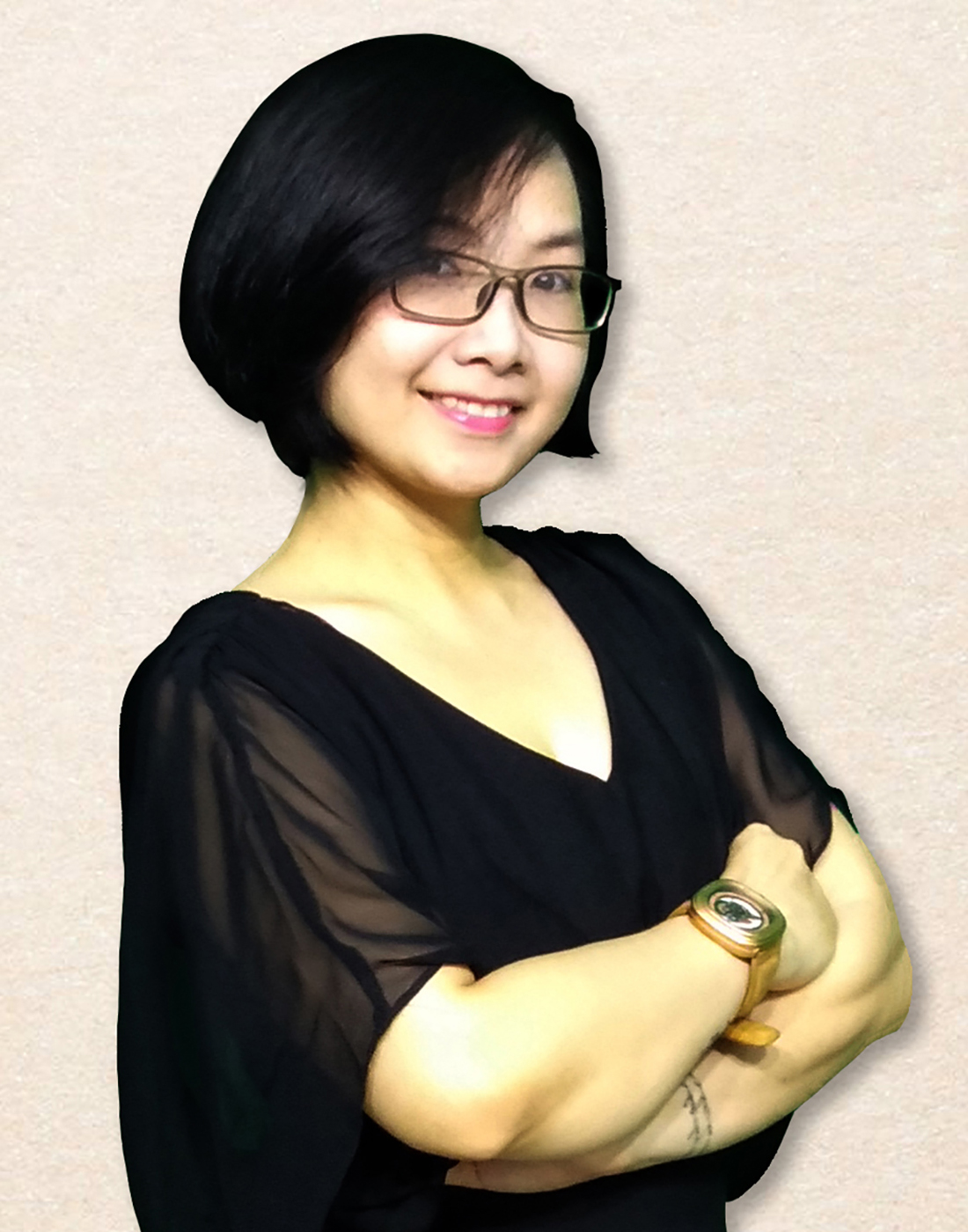 Mrs. Anh Thu Tran
Chief Customer Officer, KingsEnterprise
Co-Founder & CHRO, Kings JSC
Ex-Sales Manager, VietLawSoft
EXPERTS TEAM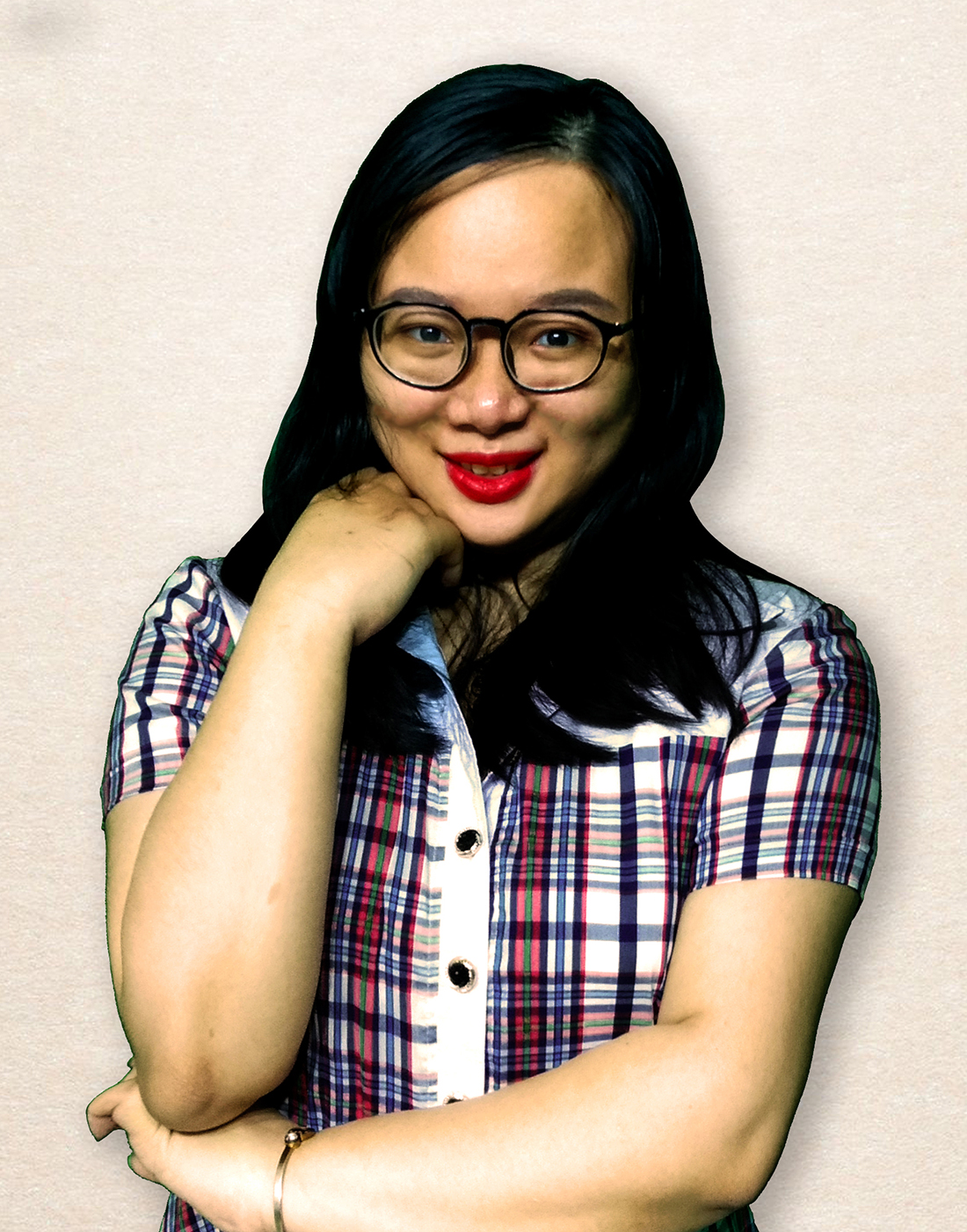 Mrs. Uyen Vo
Sales Executive
Mrs. Thu Pham
Sales Executive
Mr. Dai Nguyen
Sales Executive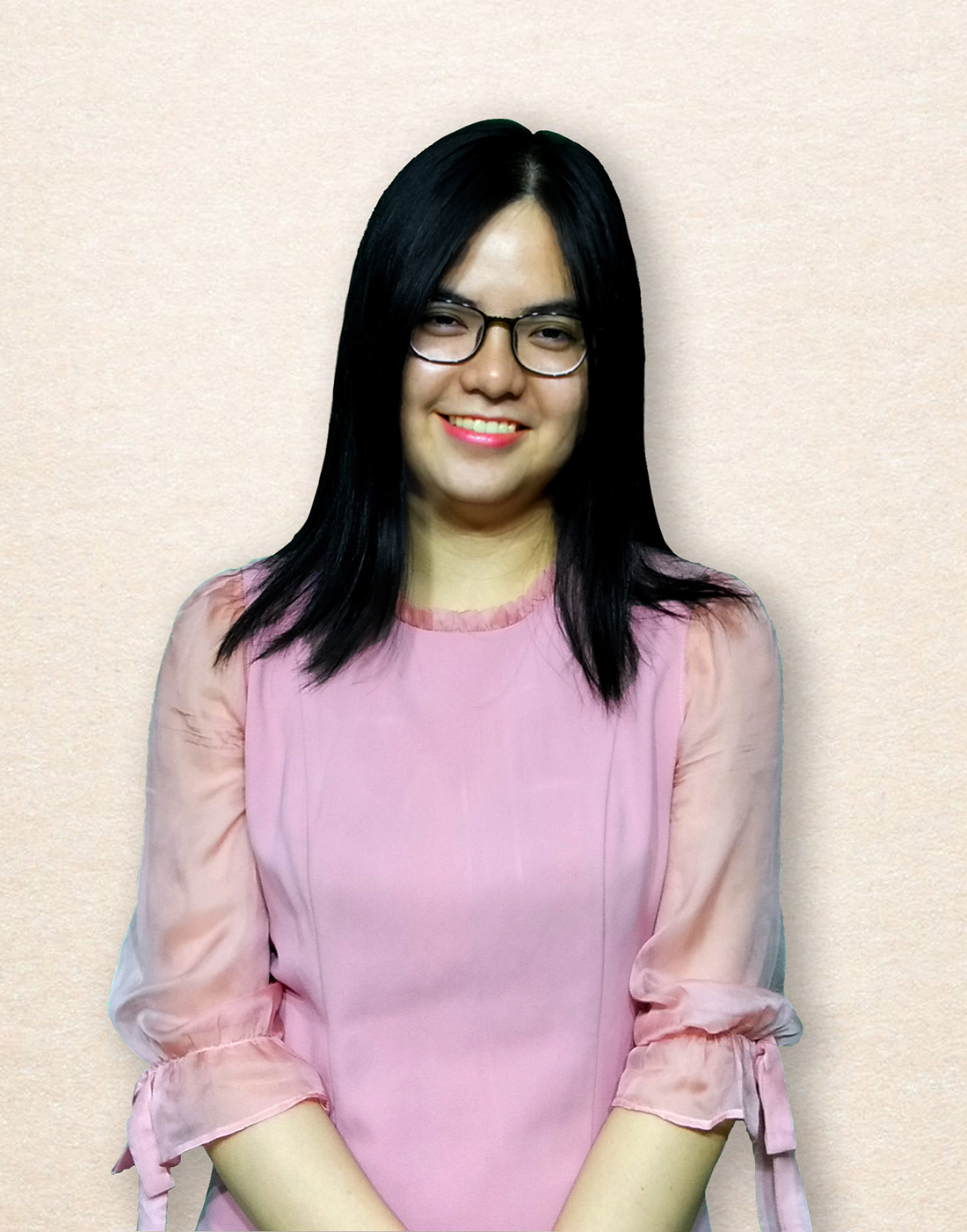 Mrs. Quynh Anh Dien
Vice Account Manager
Mr. Thuong Le
Sales Executive
Mrs. Hoang Oanh
Customer Support Executive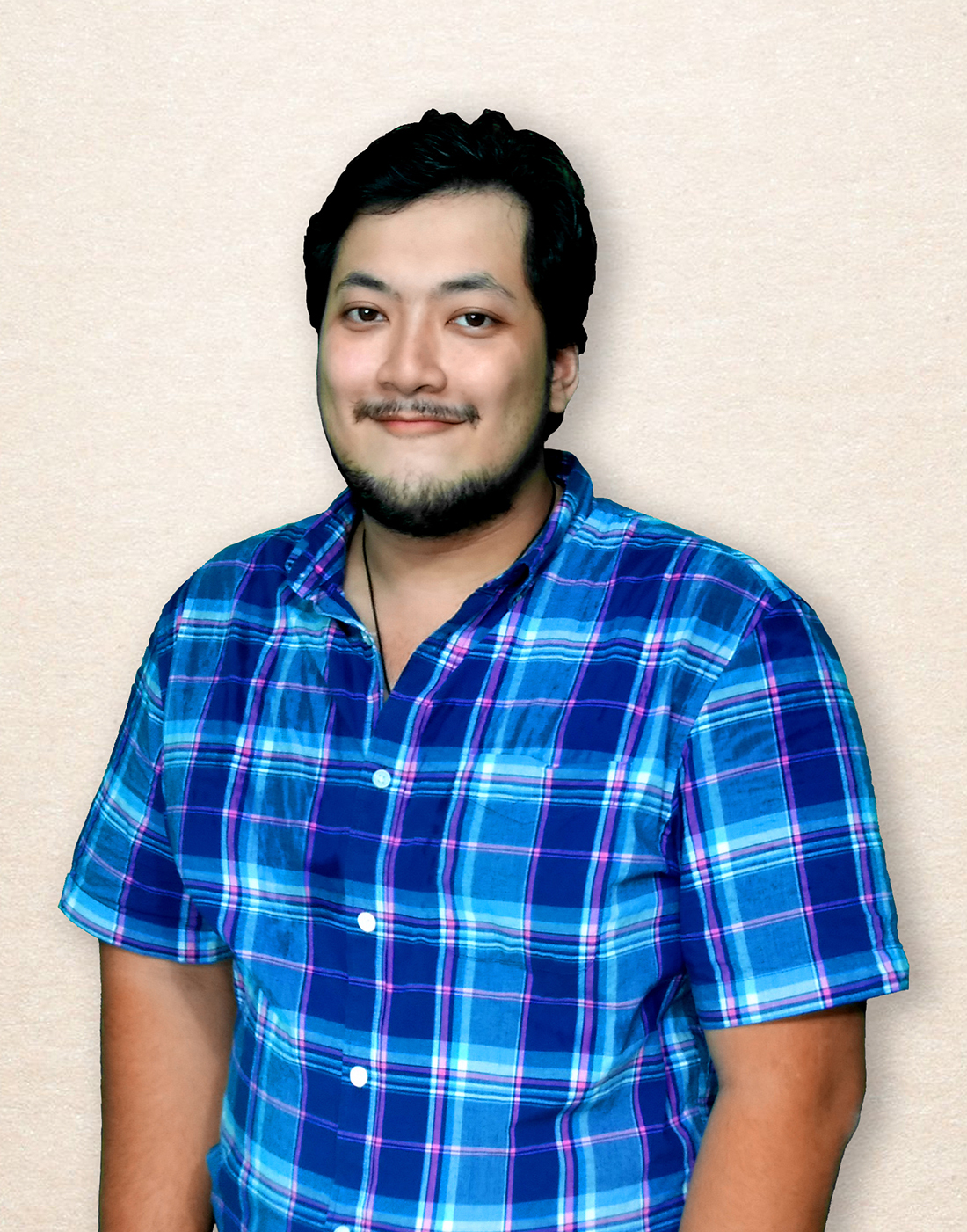 Mr. Hai Nhat Le
Art & Design Executive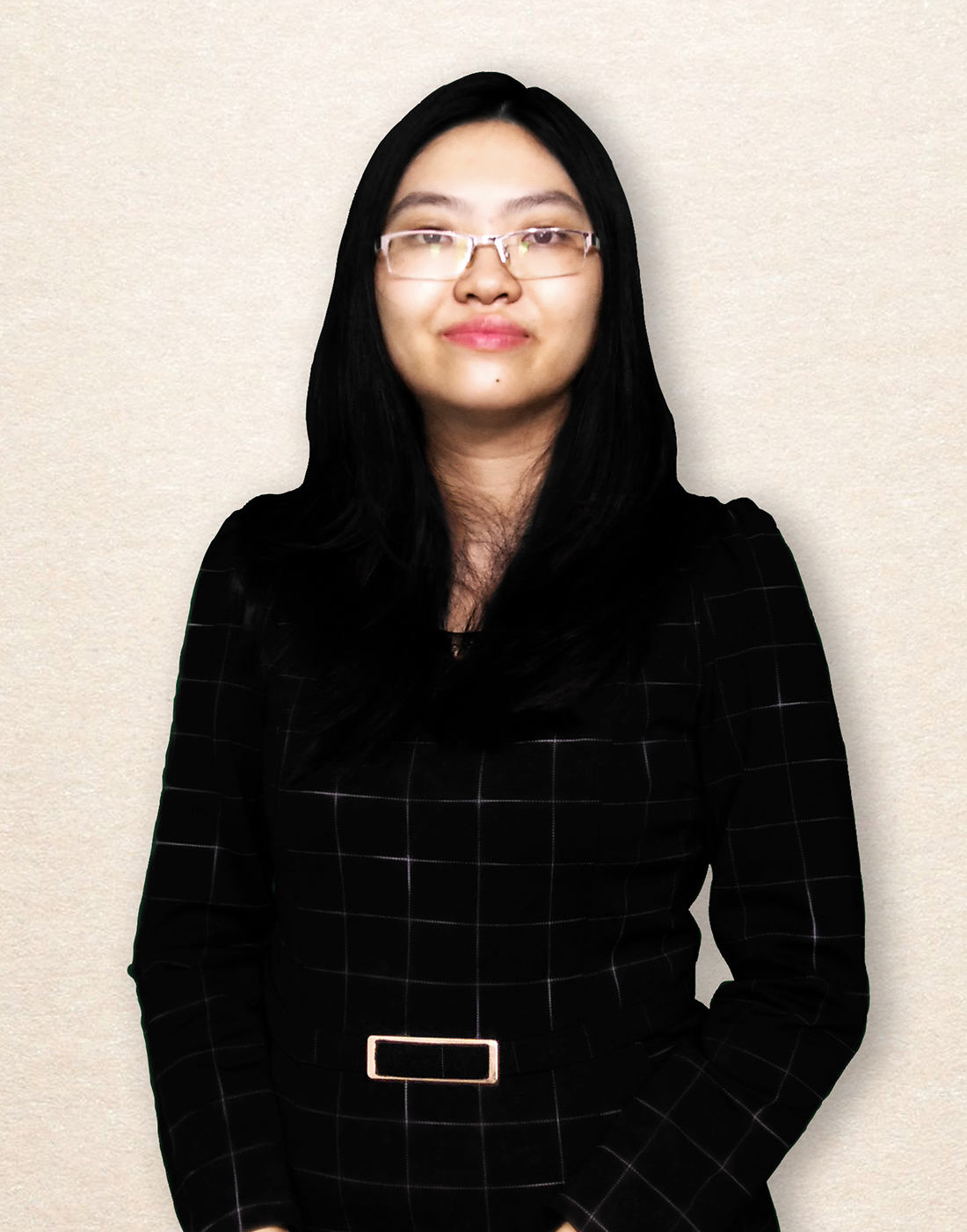 Mrs. Anh Thu Nguyen Vu
Art Executive
Professionalism
We have completely known the Ecommerce, have had so many experiences, and have always made an effort to bring the best accomplishment to the customers.
Dedication
We always focus on improving expertise and skills, and strongly support the customers. We use the customer's success as the experience to develop our company. You can trust to choose us to be a partner during your business development on Ecommerce.
Creativity
Instead of using the software engineering, we have professional team who always seek for the best methods which are new and effective. We have never stopped upgrading our creativities for the customers over time.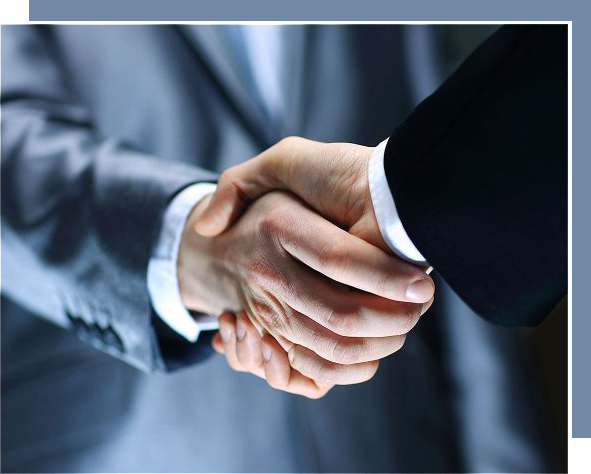 WHAT MAKE US DIFFERENT?
***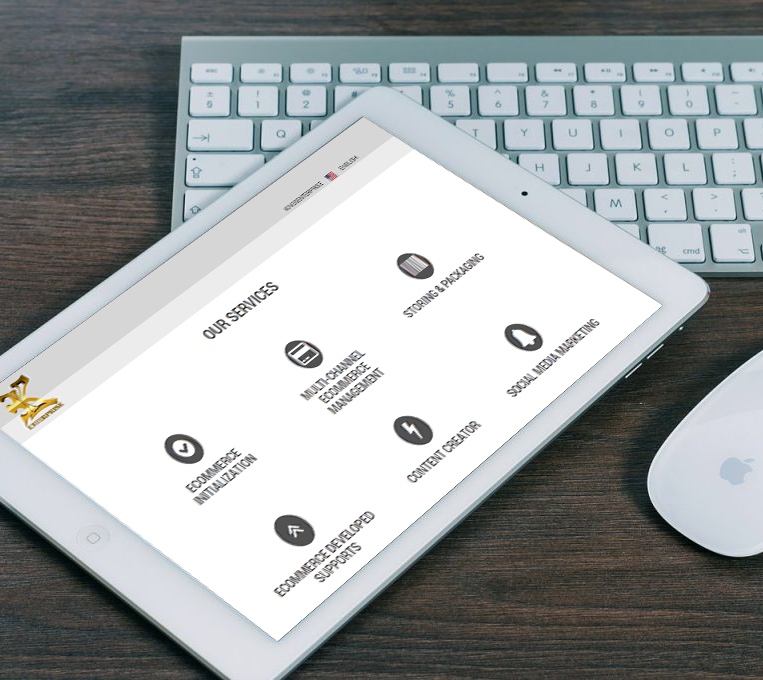 Professional team
We have a leadership team and experts who have been working for many years with the Ecommerce sellers over the world. We understand that business not only use software engineering but also need the best team.
Experiences
We have supported so many businesses to expand their company based on the Ecommerce platform; and this has been successful. Hence, we know what you need.
Our knowledge
We completely understand the marketplace, consumers, the Ecommerce in Vietnam and know how to optimize the business to achieve the greatest profits. If you want to find a Vietnam Ecommerce supporter or distributor, we are the best choice.