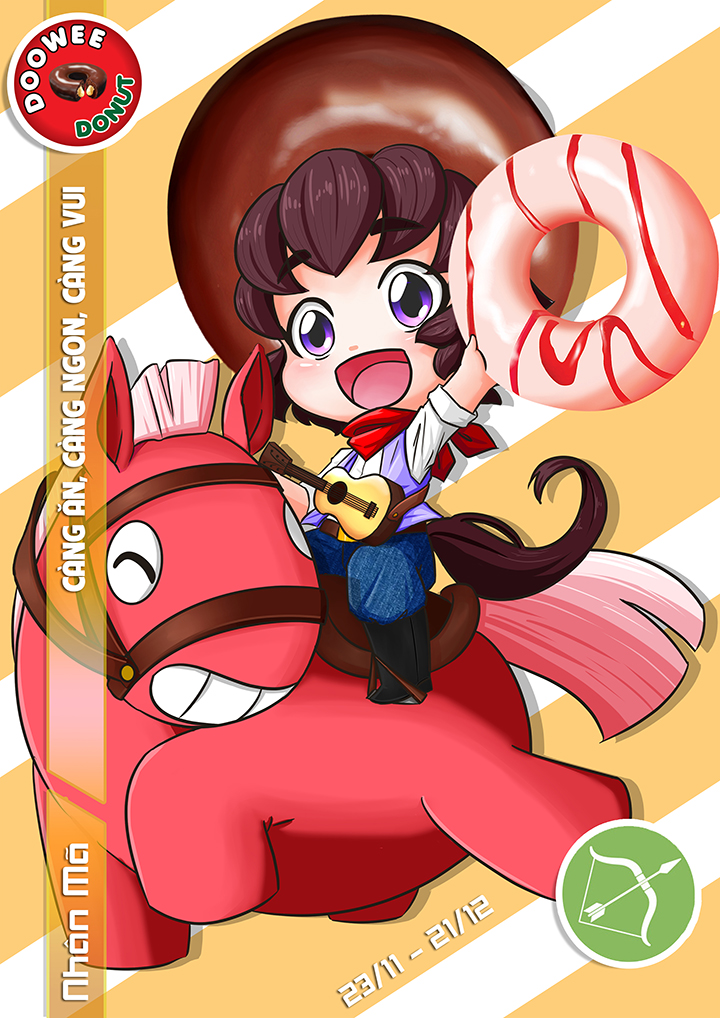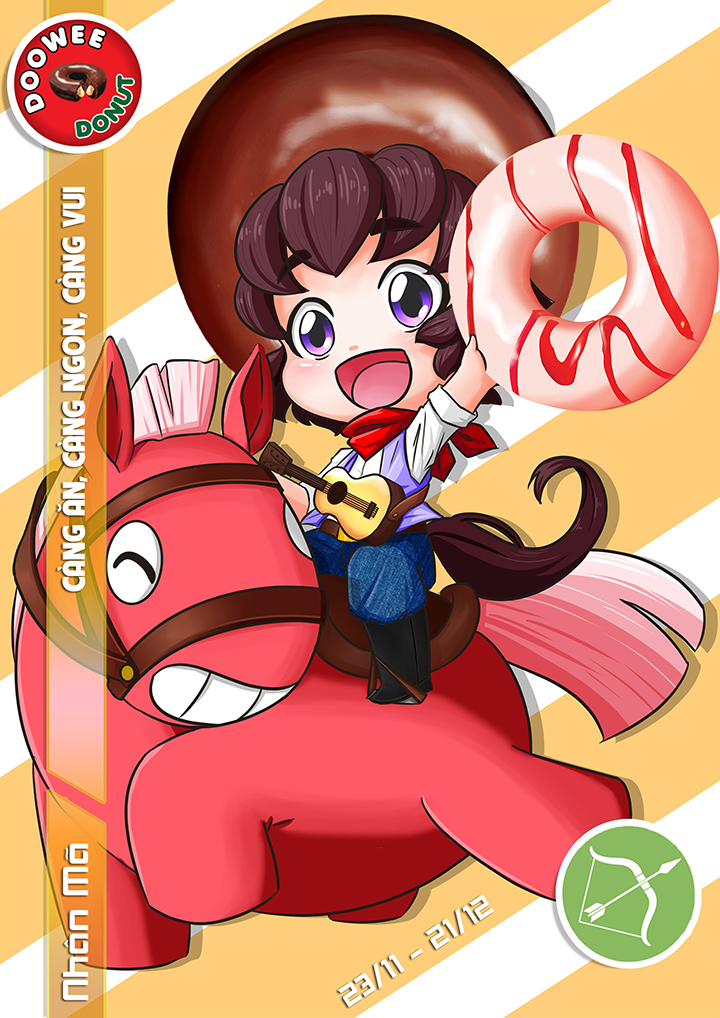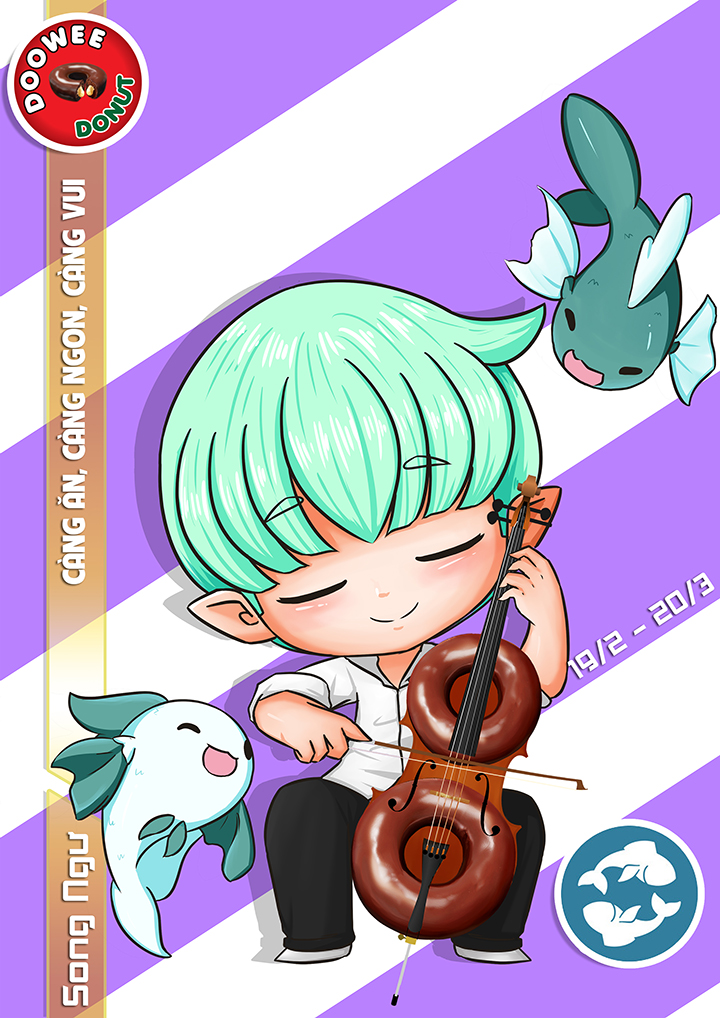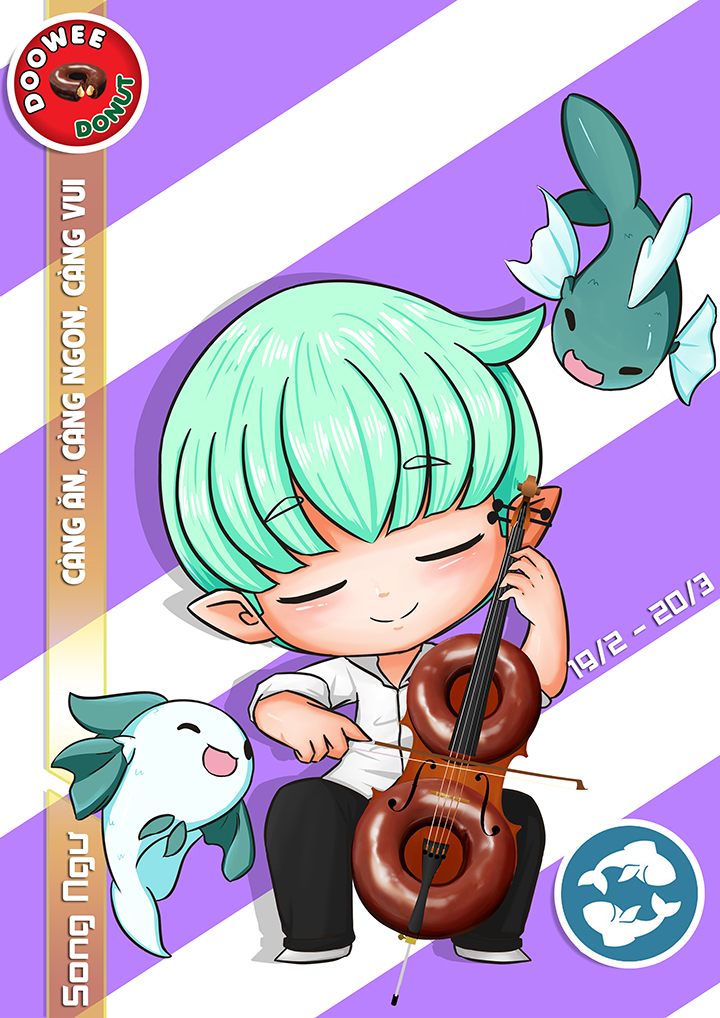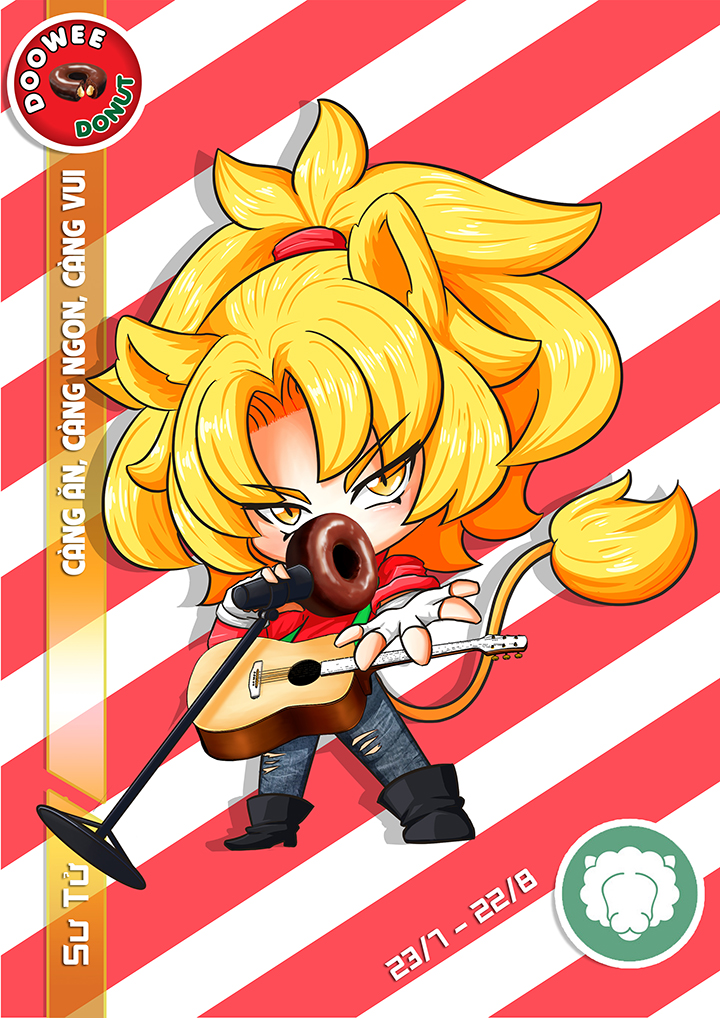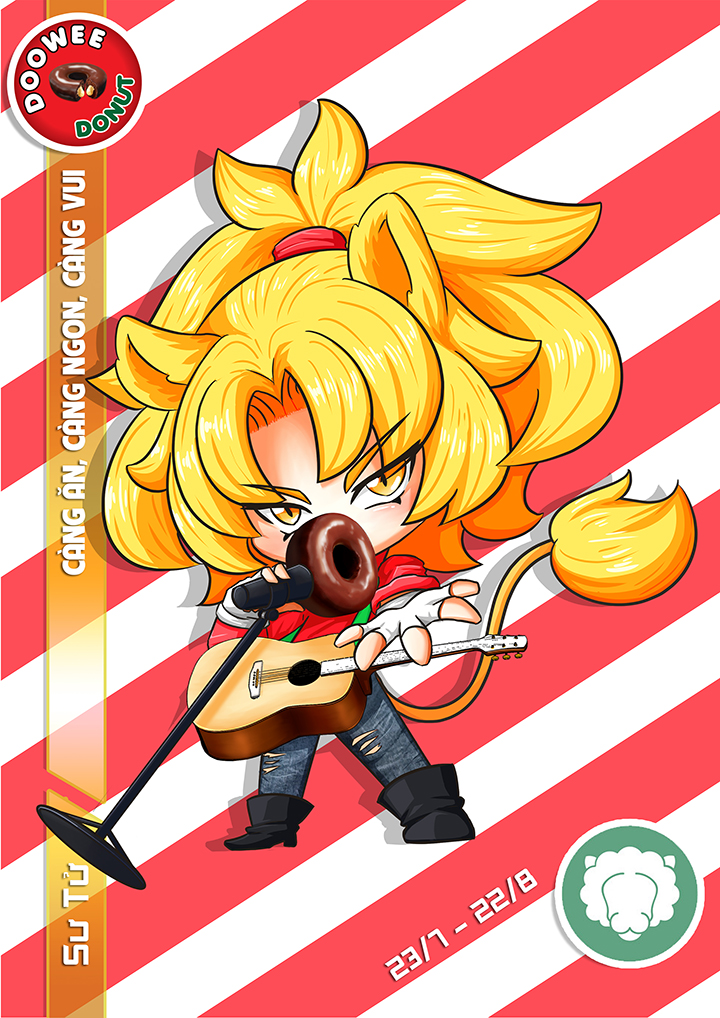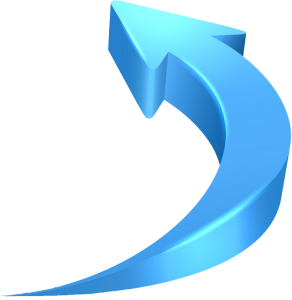 Please take a look at the above pictures. How are you feeling?
These are promotional products that have been launched to the market. And they are quite famous.
In any advertising campaign, creative works of art are indispensable.
The artworks are beautiful and consistent with consumer's trend, the campaign have a greater the likelihood of success.
But not many companies can take on both roles: The businessman and the creative artist. Because: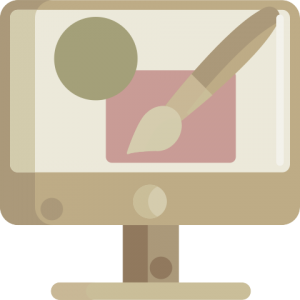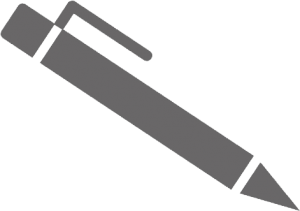 Experiences:
Artists or designers cant' know about consumer tastes or social media trends. There's must be a leader who is an experienced businessman with reasonably knowledgeable about those factorials to orientate the highly effective artworks.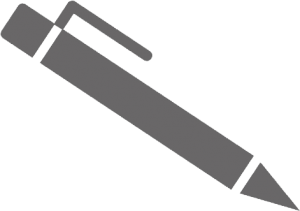 Style:
A creative artist has to specialize in creating the styles of art that suitable for consumer tastes within the country. For example, in Vietnam, the consumers are interested in Japanese anime and chibi styles.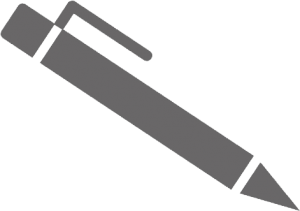 Creativity:
There's must be a professional and creative team of artists to create the attracted and non-duplicate images and charactes.
We are KingsEnterprise, and we can meet all those criterias:

We have a team of experienced leaders with knowledgeable about business and marketplace. We also have a team of artists and designers have expertise in creative arts, appropriate skills and styles.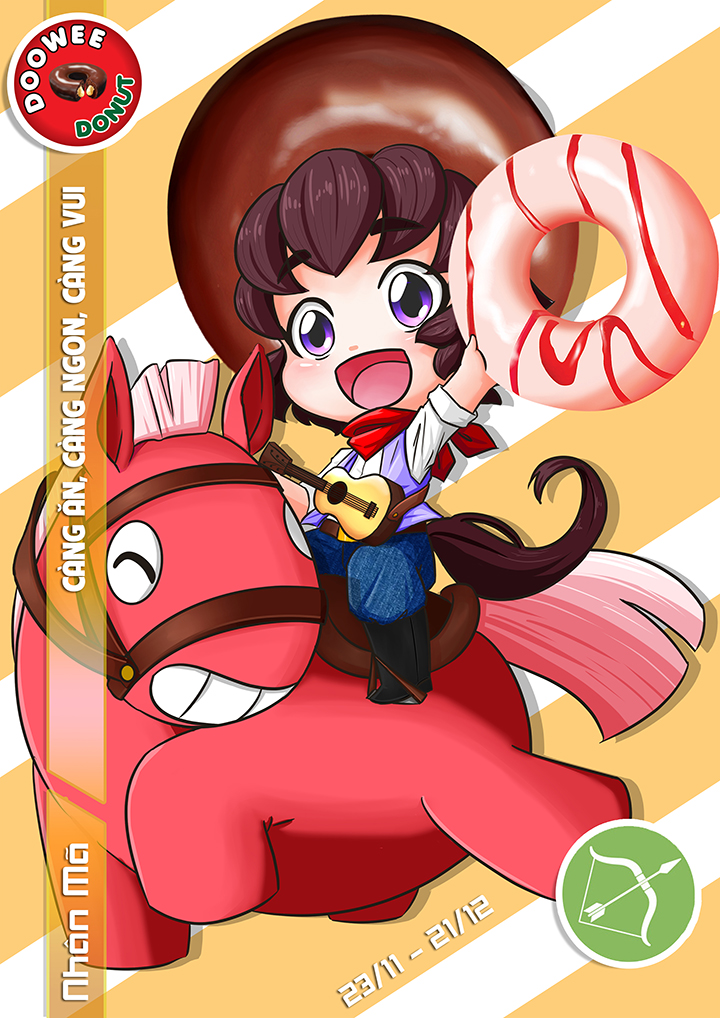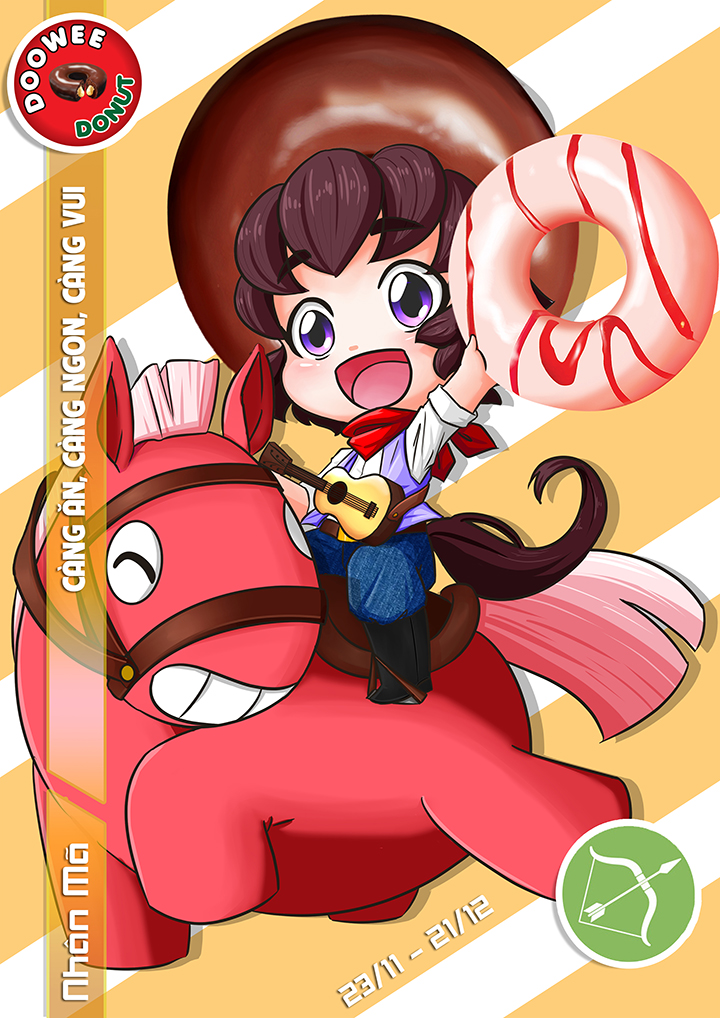 Promotional characters
They can be used as a representative for the advertising campaign or the characters in trading cards/bundled gifts, etc.
Drawing in the Japanese anime or chibi style. We are sure that the art styles are consistent with Vietnam consumer trend.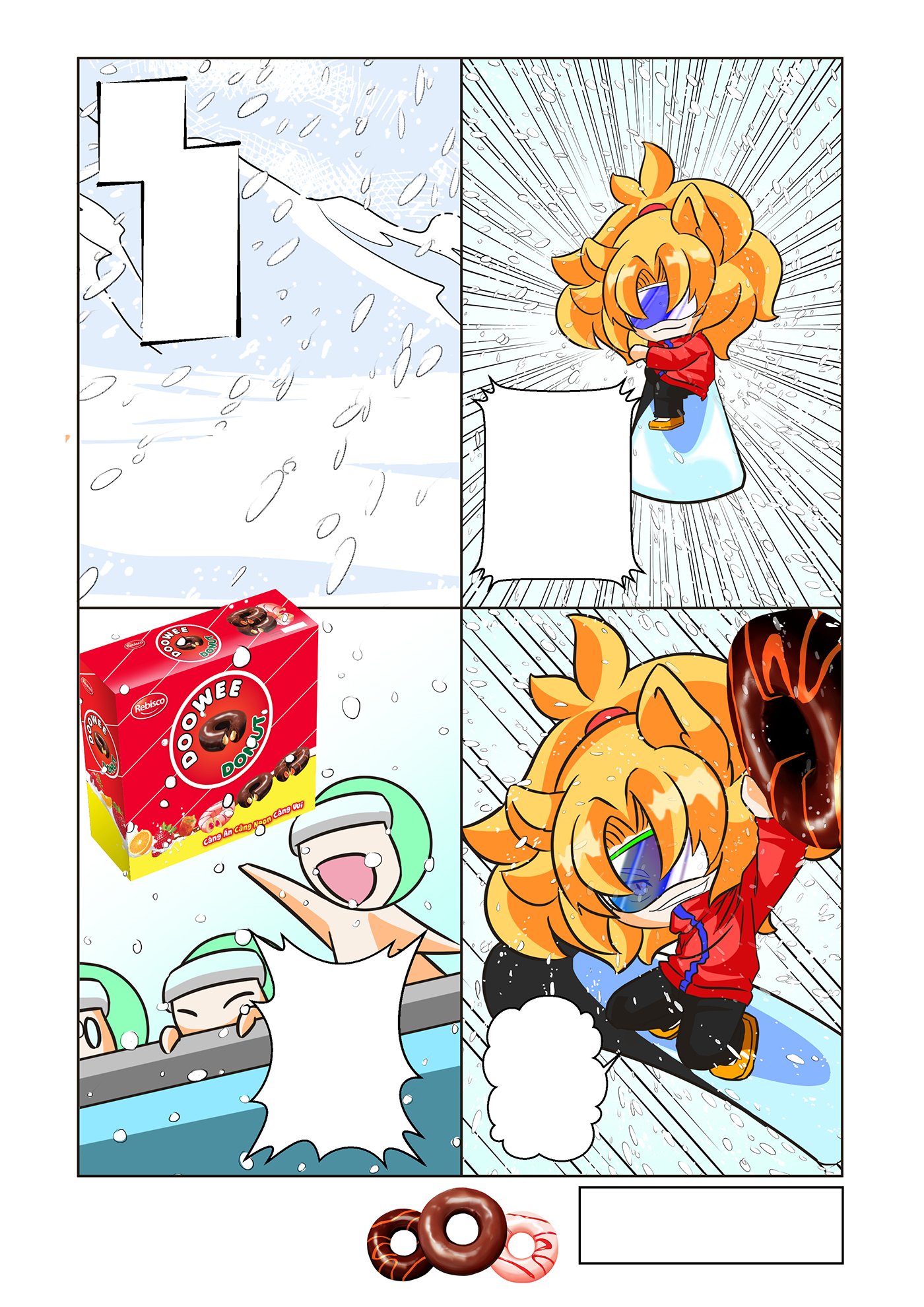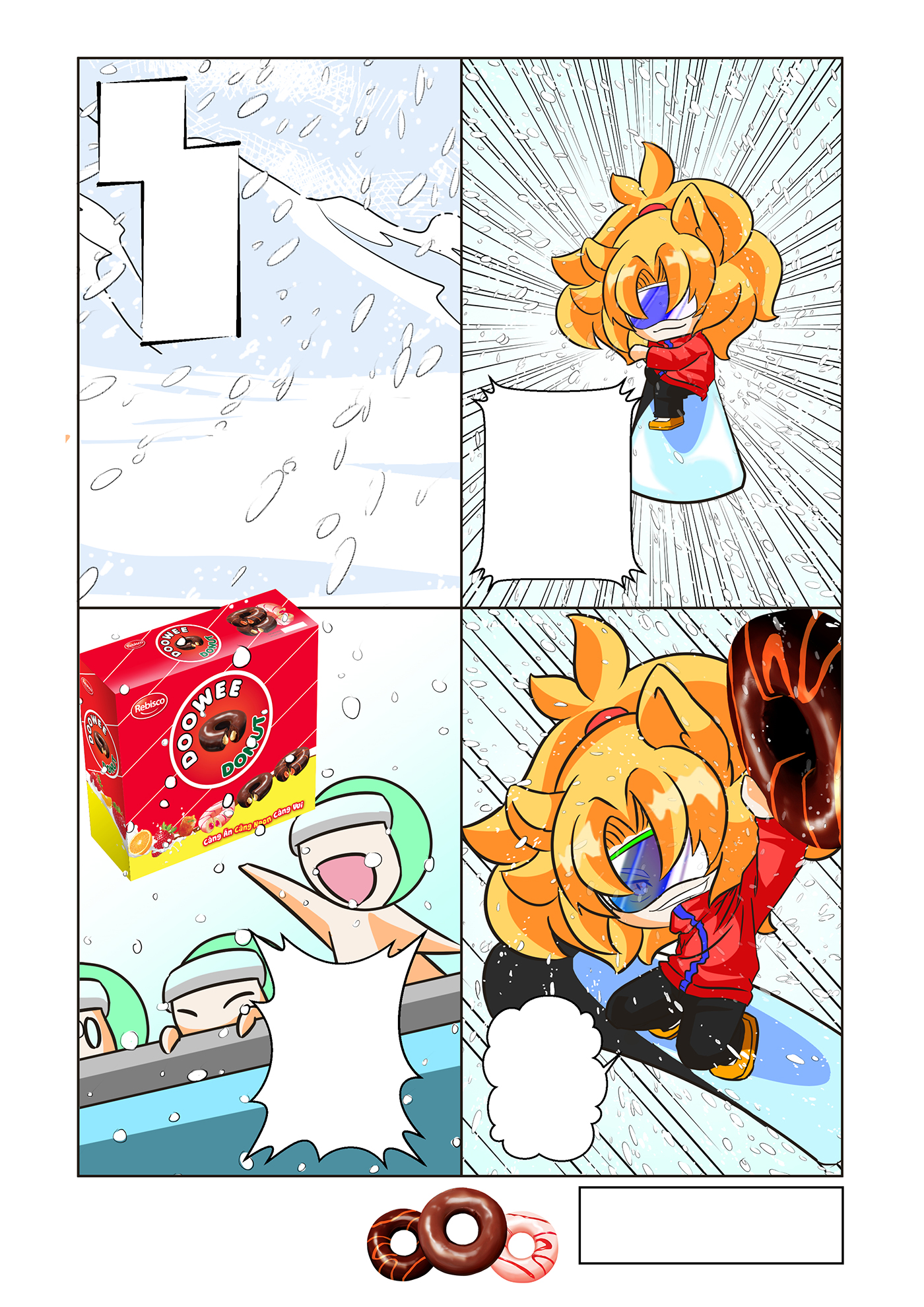 Promotional comics
4-frame/6-frame/8-frame comics are suitable for online advertising campaigns.
Can be used for bundled gifts or published as promotional comic books.
WHY SHOULD YOU CHOOSE US?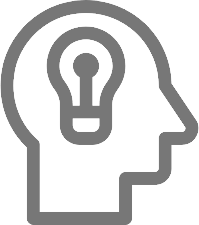 Creative ideas
we have a team of designers that always has new and innovative ideas.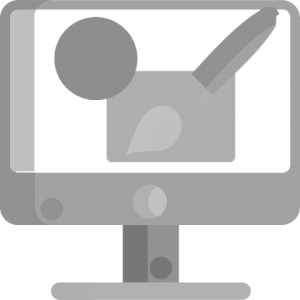 High art
We have a talented and professional team of artists.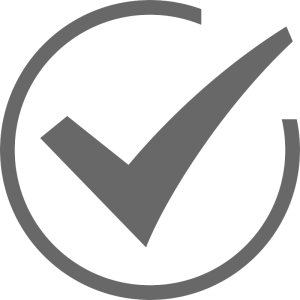 Thorough support
We always thorough consult and support our customers throughout they use our services.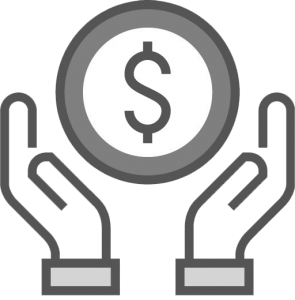 Competitive pricing
Our services fee is the best in the marketplace.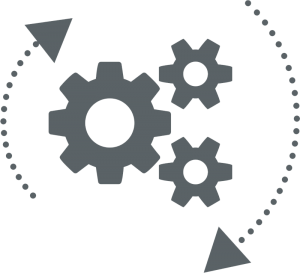 Fast processing
We always do the job professionally and quickly and satisfy our customers.
This is one of the sets of artworks that we have cooperated with RebiscoVN Company.
The artwork sets are images for the gifts including donut boxes which were used to advertise for the brand Doowee Donut in the promotion: "Doowee- Back to school" and was hit the Vietnamese market in 2019.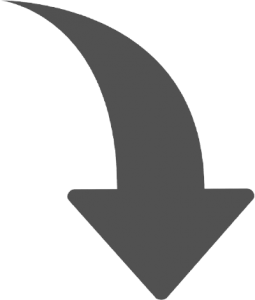 Collection: Musical Zodiacs and Doowee Donut.
4-frame comics: Zodiacs's birthday and Doowee Donut.