Ecommerce is a opportunity to increase your business greatly, and Vietnam is one of the largest marketplace on Ecommerce of the world.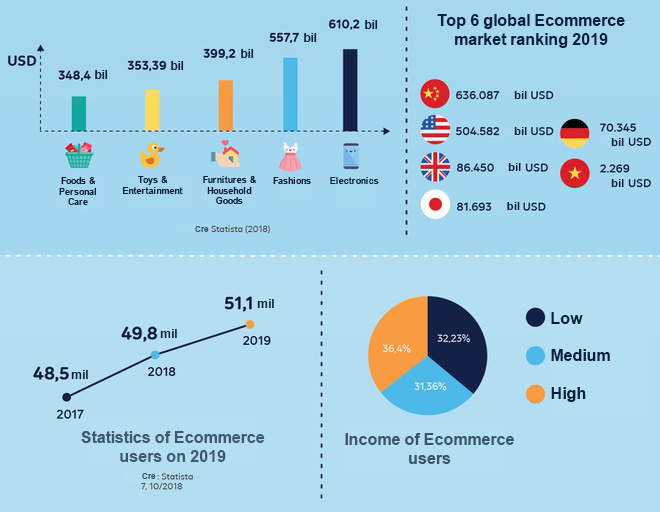 Statistics in Vietnam 2019
64 million people are using internet.

94% people are using Internet every day.

Vietnam is the top sixth of the largest Ecommerce market of the world.

The Ecommerce scales achieved 5 billion USD in 2019 and estimate to be 88 billion USD in 2025.
However, to develop the business of Vietnam Ecommerce successfully, it is not simple and requires more time and effort.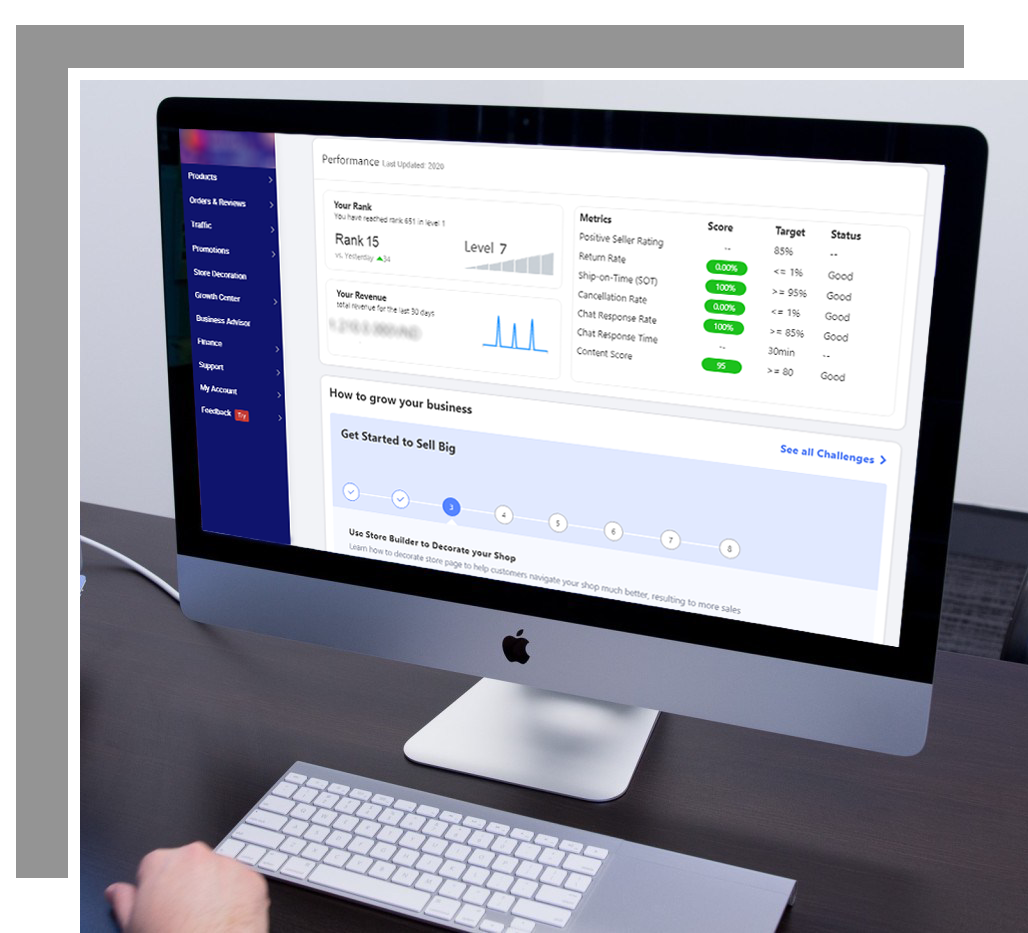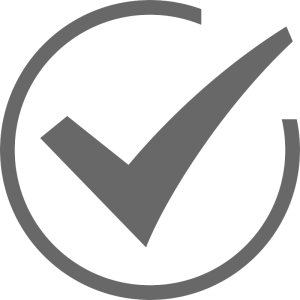 Acknowledges about Vietnamese marketplace and consumers.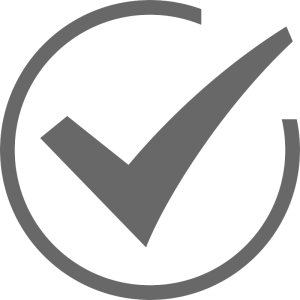 Understanding the operating rules of the Ecommerce channels in Vietnam.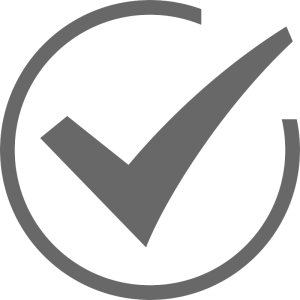 More labors and time are needed to build up the store, to develop the customer's perception about your brand.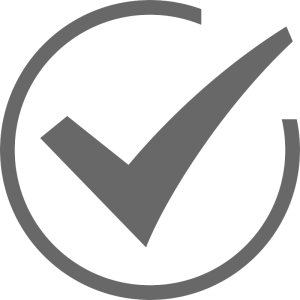 Creation of after-sales promotions to take a good care of the customers.


With our packages of service to develop the Ecommerce business by KingsEnterprise
We will be responsible for building up your Ecommerce channel.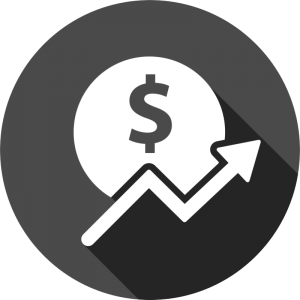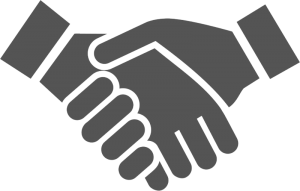 Comprehensive cooperation
We will undertake your Ecommerce store when it just start. Not only being responsible for operating it, but also we discuss with you to make the methods in details to develop your store.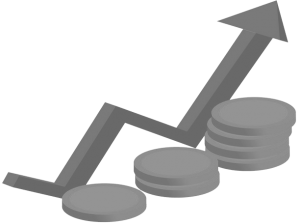 Turnover
We are responsible for establish and develop the store until the order quantities reach to the certain numbers each day.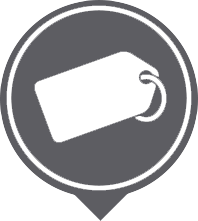 Trademark
Consolidation of your brand on Ecommerce will help the customer remember it, and more than that, we also accountable for protecting your brand on any Vietnam Ecommerce channels. We will not let any counterfeit or non-official goods occur.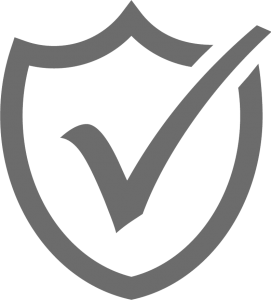 Warranty
We also play a role in being intermediate office to guarantee your products. With the headquarter located in the large cities of Vietnam, we are able to make warranty and after-sales service of customers easier.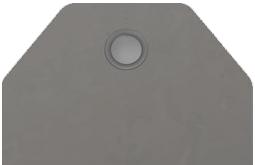 Only pay when it works
With this package of service, we do not charge you the initial fee but only take the commission when the quantities of sale are reached as expected from you and us.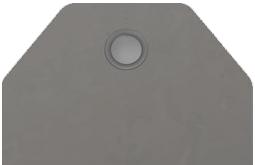 The professional team
We have a leadership team and experts who have been working for many years with the Ecommerce sellers over the world, and supported them successfully. Hence, we are the best partner to know what you need.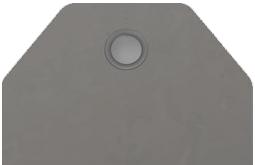 Confidentiality
We have committed ourselves to secure all of your information about the business process. We are your most trusted partner.
One more thing...

We understand about the business on Ecommerce.
When cooperate with you to develop the business, we completely understand the marketplace, consumers, the Ecommerce in Vietnam and know how to optimize the business to achieve the greatest profits.