Necessarily supported services for the foreign owned business in Ecommerce in Vietnam
Why need our storing & packaging service?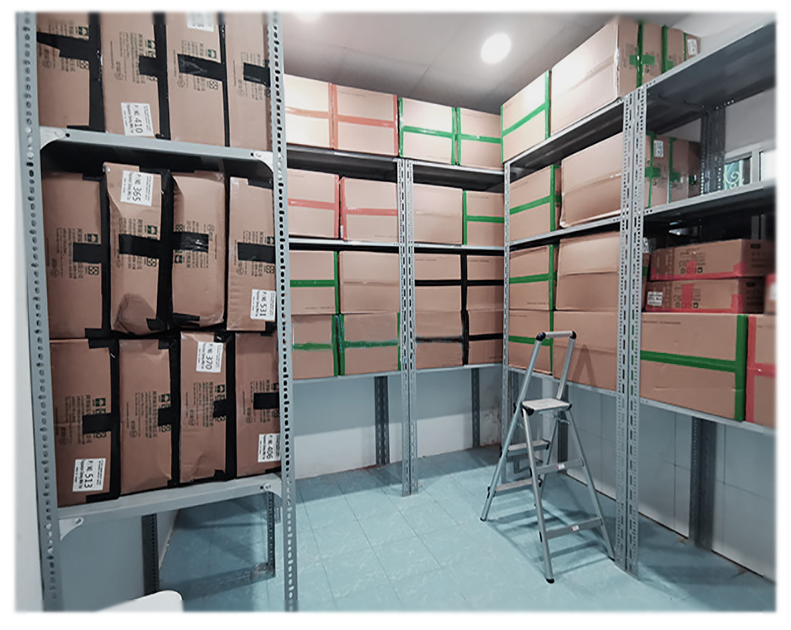 Geographical distances
The foreign owned businesses often manufacture and store their products in their countries. Although the Vietnamese Ecommerce channels have a system to support the global sellers, the shipping time from the foreign countries to Vietnam takes too long and the shipping expenses are really high.

The storage location
The shipping department of Ecommerce channels often just support to receive products directly from the sellers from large cities such as Ho Chi Minh City or Ha Noi. If the sellers's warehouse located in the unsupported area, they will be responsible for an extra fee to ship the products to the main warehouse of the Ecommerce channel.

Expenses
If you rent a building yourself to make a standard storage, you may spend extra money for organizing, hiring the employees, etc… With us, you may be able to reduce all those fees and only pay for what you need for your business.
STORING & PACKAGING SERVICE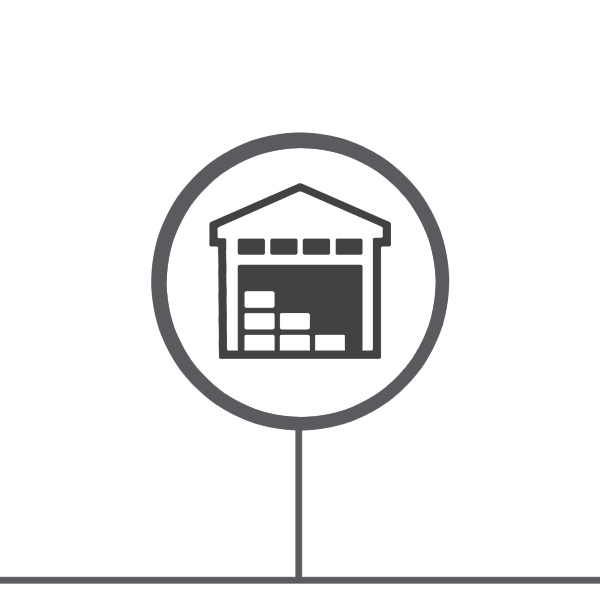 Goods will be kept in our standard storage and be sorted out into the separated areas.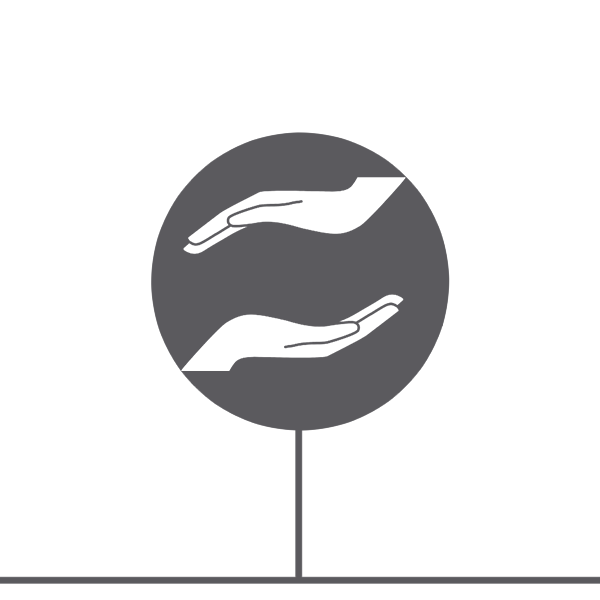 Goods will be preserved in our store in a standard condition; and to make sure they are not lost or damaged.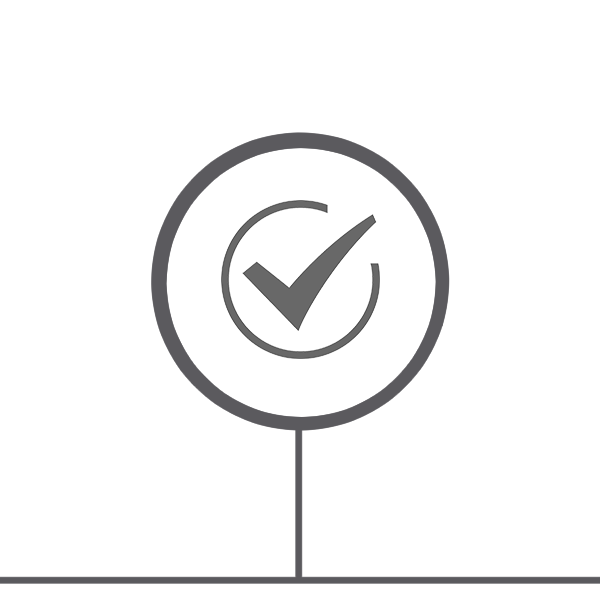 INVENTORY - COMPARING & CONTRASTING
The inventory is periodically performed and accurately controlled the quantities among receiving, delivery and inventory. The customer will also receive the reports periodically.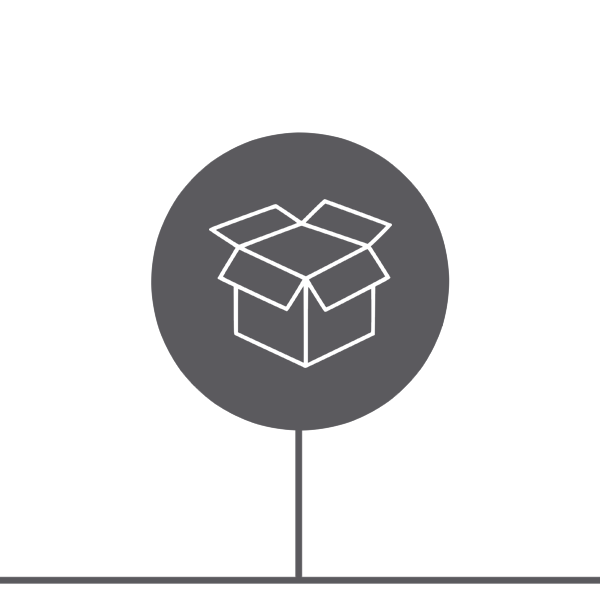 The products will be accurately delivered and quickly packaged for every single customer's order.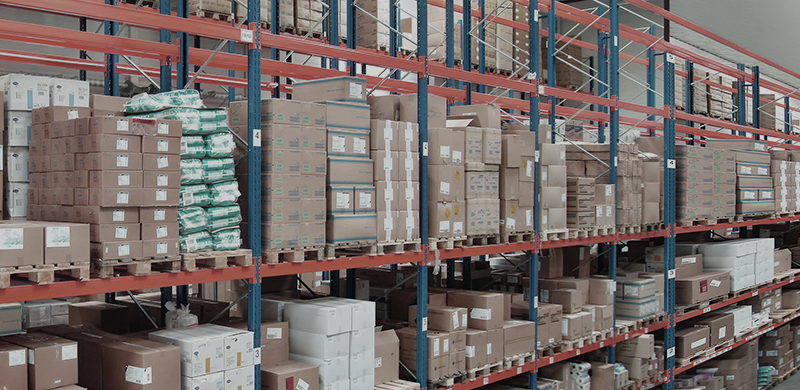 WHY SHOULD YOU CHOOSE OUR SERVICE?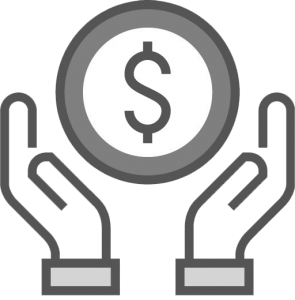 Only pay for your demands
We have a specific classification for storage units, so you only pay for a space based on what you use. We assure that and it will save you a lot of money.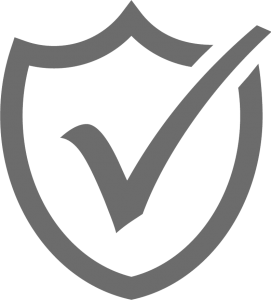 Storage and maintenance
We always take a good care of your goods, store and maintain them carefully. Lost or damage will never occur. You will never be worry when your goods are stored in ours.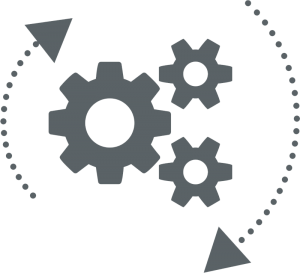 Fast processing
As a result of storing your products in our storage, we are able to process quickly a new order: confirming, packaging, and sending out right. This will increase your customer's ratings and reputation for your company.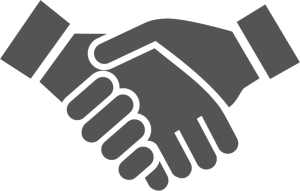 Ensure the benefits for the sellers
The global sellers often have some disadvantages when their customers want to return or exchange the items. These sometimes incure the problems in the shipping process. But we are in Vietnam and understand how to process it. Coorperating with us, you will be ensured to get all of your benefits.