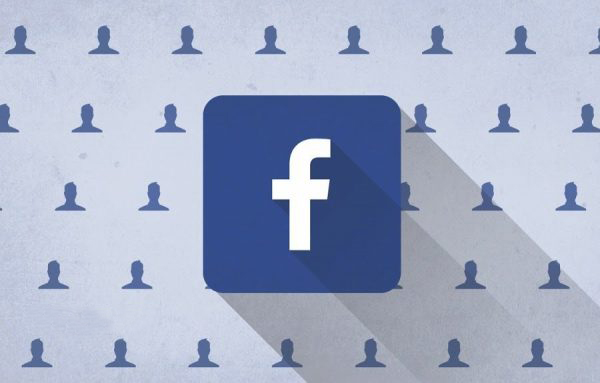 Do you know?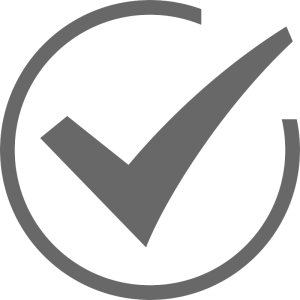 More than 60 million people using Facebook in Vietnam.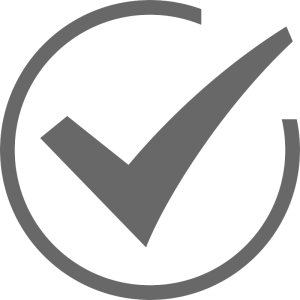 Vietnam Facebook user spend about 3.5 hours per day.
USING FACEBOOK CAN INCREASE YOUR BUSINESS EFFECTIVENESS:

Increasing customer interaction

Identiying and targeting your target customers

Attracting potential customers

Reduce advertising costs

Promote your brand on social network
KINGSENTERPRISE SOCIAL MEDIA MARKETING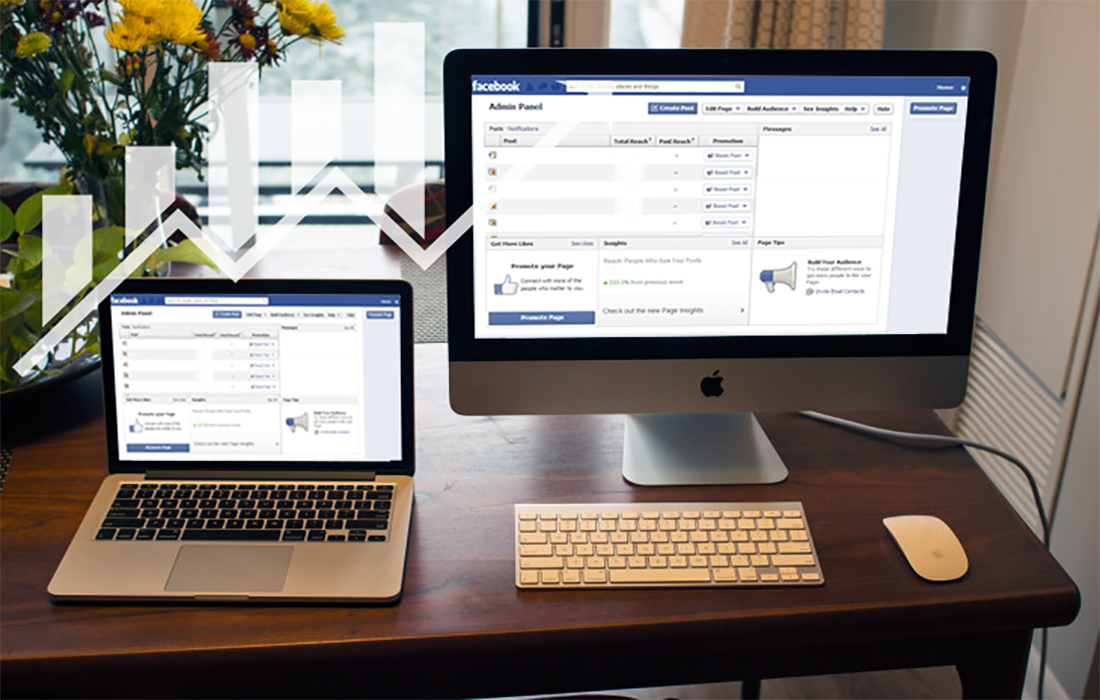 Comprehensively managing your branded Facebook Page. We also create the operational strategies for each stage.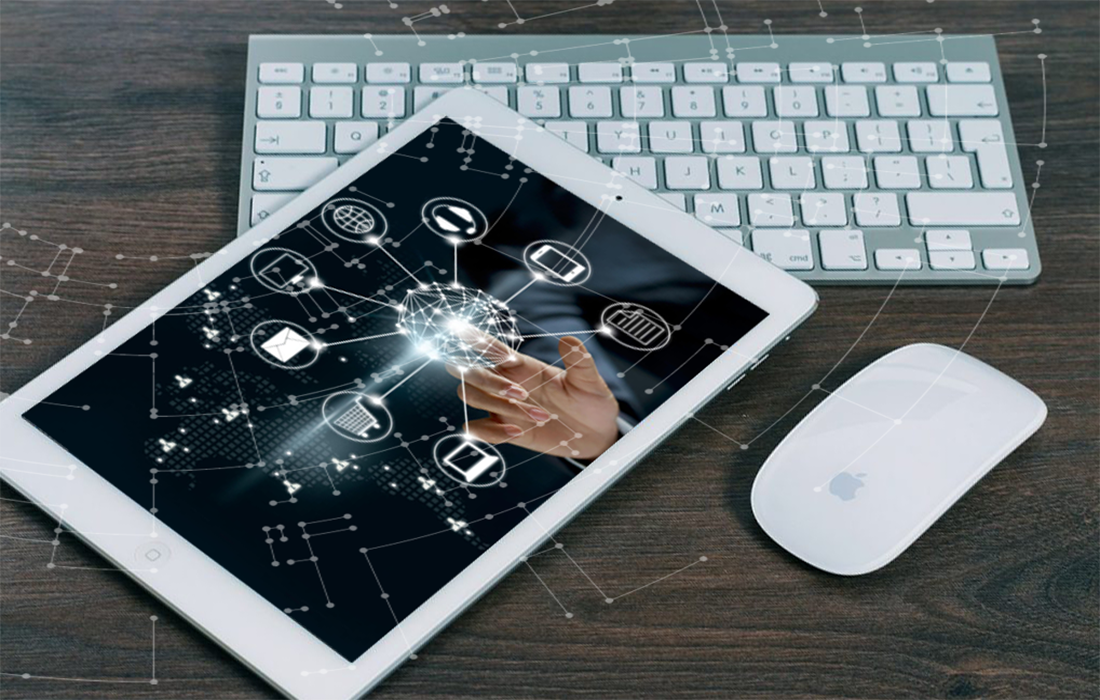 Creating good content with spillover effect to reach the goal to promote your brands and products.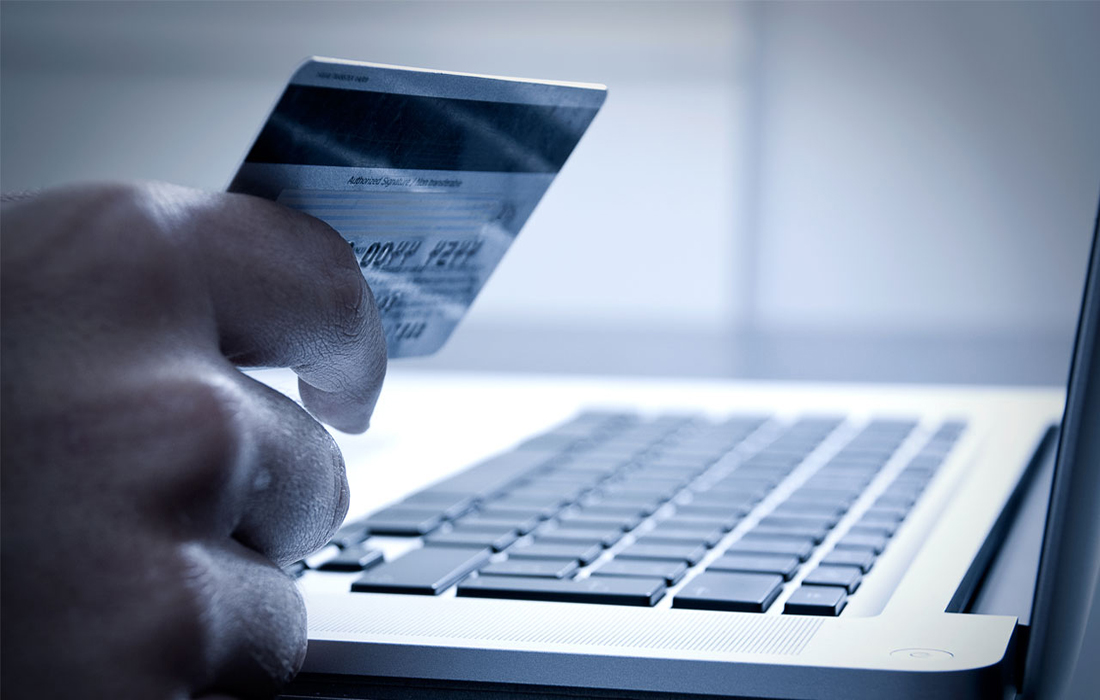 Using Facebook Page to create advertising campaigns with high efficiency and low costs.