According to the Ecommerce, the products with the attracted images and contents will almost always have to be in order to get success in the business.
And with KingsEnterprise, we will help you to achieve that success.
When doing business on the Ecommerce in Vietnam, you will need to know the customer's trend of the product images as well as the contents.
Why do you need to have the good contents and to fit in Vietnamese language?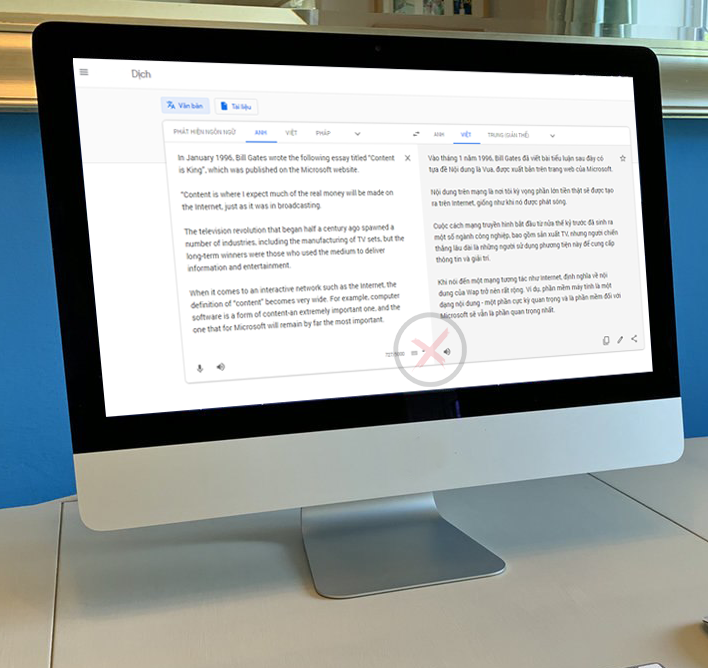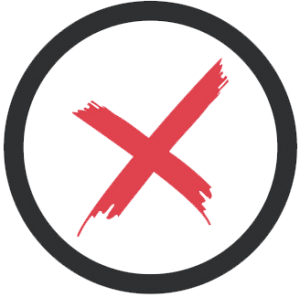 The product contents of the companies usually are written by their own country language. If they basically use the software only to translate into Vietnamese language, the contents will be disorganing and confusing.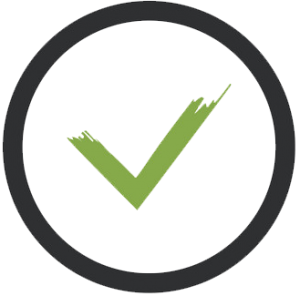 The Vietnamese consumers have a high requirement of the content. The product with clearly and fully good descriptions in Vietnamese will get a higher ratio of selection by buyers.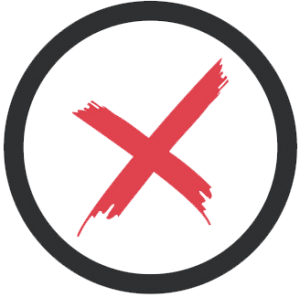 If you hire a person who is an interpreter, he/she is basically translating your product contents into Vietnamese, having enough its meaning but might not be great and interesting.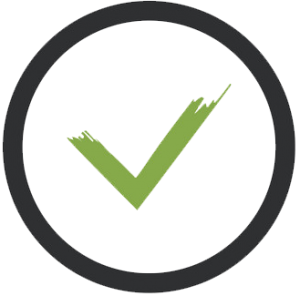 The perfect contents must meet all the criterias: accuracy, clearness, excellency, and standard SEO of Ecommerce.
OUR SERVICES: CONTENT CREATOR
And we will help you to make the best contents ever.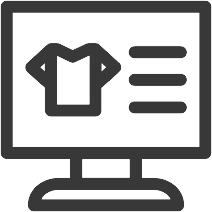 The product description
From the product description in your country language, we will change them into Vietnamese and ensure all of the criterias: meaningfulness, clearness, excellency and being qualified for the standard SEO on the Ecommerce.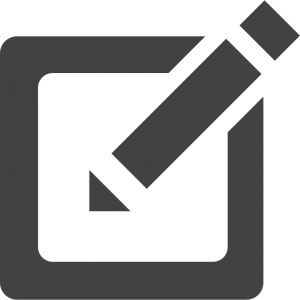 The advertisement articles
We can change your adverstisement articles into Vietnamese and ensure the contents as well as the quality. We also can create the most excellent advertisement articles in Vietnamese for your products, company, and your brand.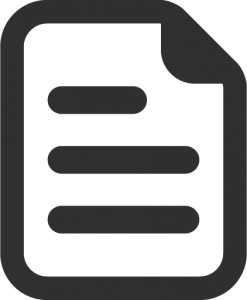 The advertisement documents
Including: the namecards, the brochures, the flyers, the warranties, ...
We can create the best Vietnamese contents that suitable for your advertisement documents.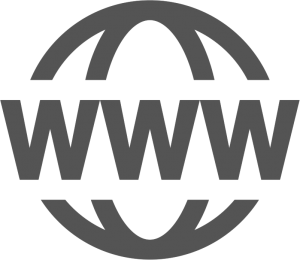 Website content
We can change your website content into Vietnamese.
We can also create the entirely Vietnamese website content to introduce your company's brands and products.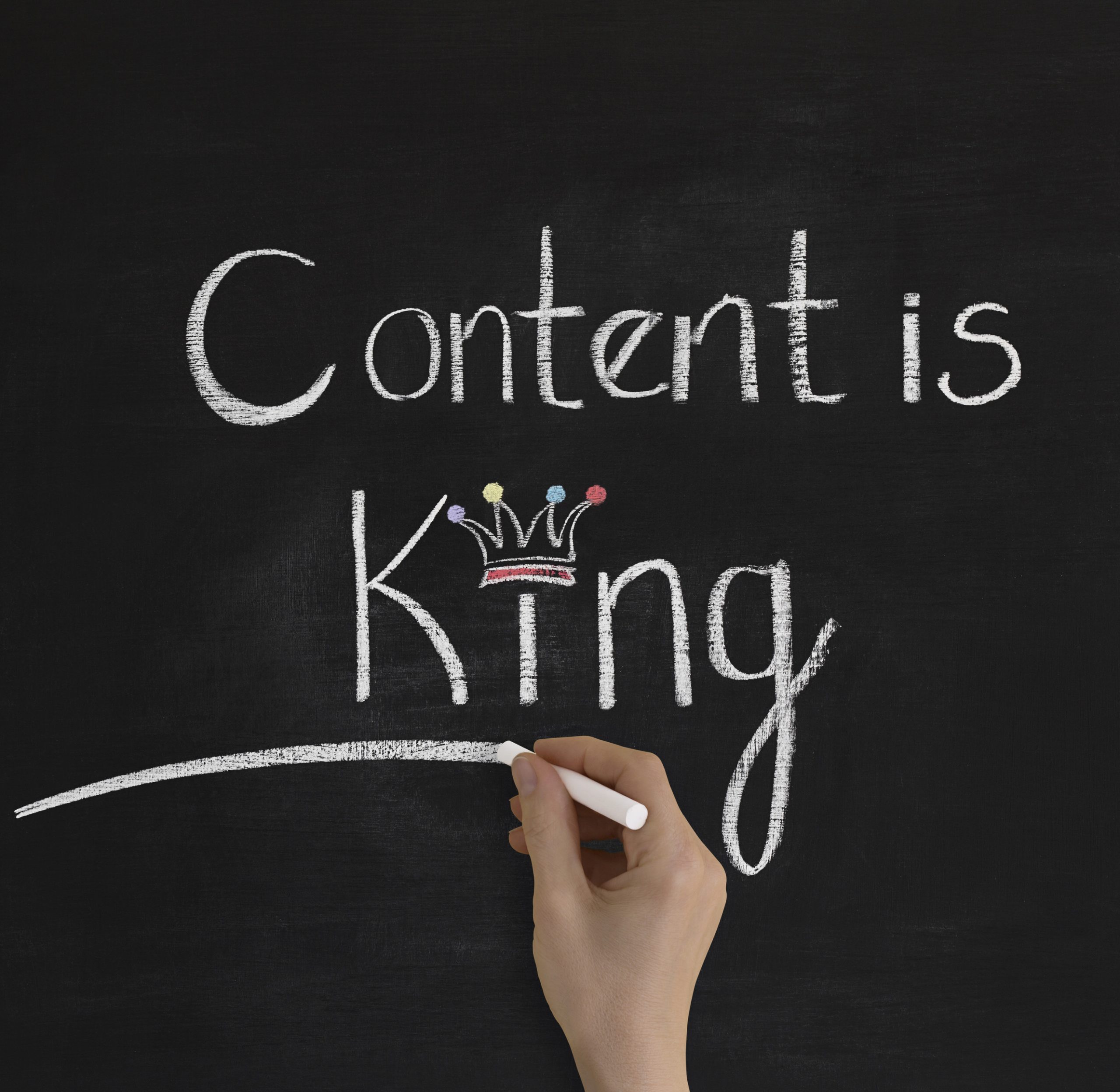 We are KingsEnterprise: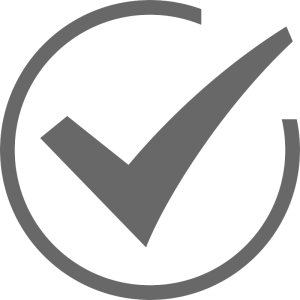 Professionalism
We have a team of content experts who understand clearly about the business and the consumer. We can help you to create the perfect contents that suitable for your business.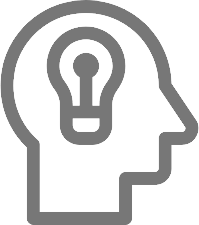 Creativity
We always create the latest, most relevant and effective contents for our customers. No copy, no repeat.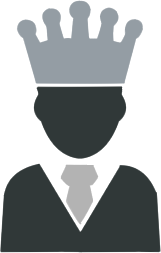 The Leader
Co-founder of KingsEnterprise, Mr. Khanh Trinh is both an experienced entrepreneur and a famous writer in Vietnam. We are confident that we have the best leader and we can create the best contents.